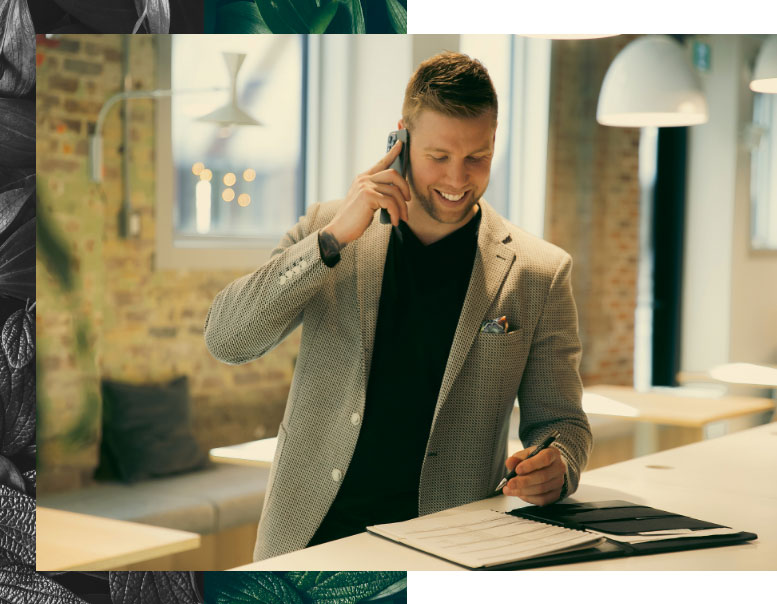 Find the property of your dreams.
Would you like to know the value of your property without any obligation and receive advice on how to maximize its value at a lower cost?
Contact me to schedule an appointment.
I would be delighted to come and conduct a comprehensive evaluation of your property, FREE OF CHARGE and WITHOUT ANY COMMITMENT on your part.