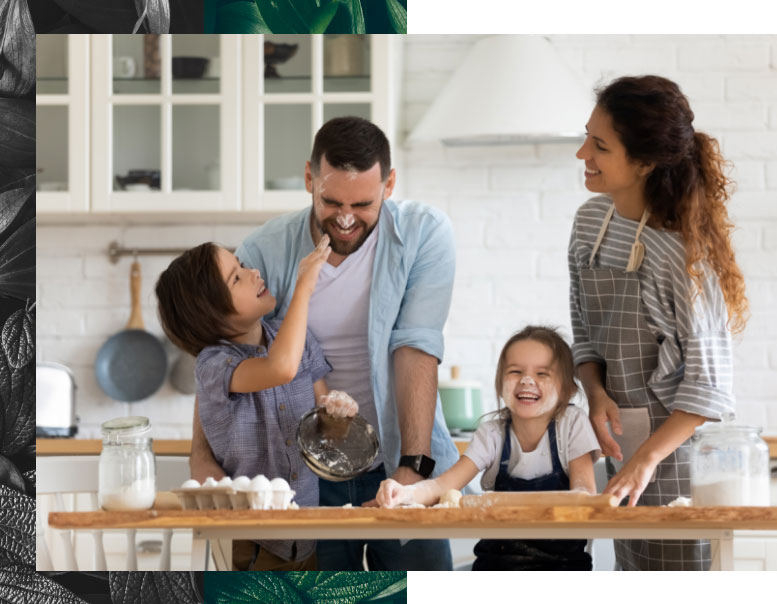 Welcome to the magical world of real estate acquisition! Do you dream of a house that reflects your style, a perfect nest, or a unique and peaceful haven?
No worries, I am here to make this adventure exciting and enjoyable. Far from the stress and confusion, I accompany you with my tailor-made service, infused with sympathy and attentiveness.
Together, we will find the rare gem, carry out constructive visits, juggle with offers and negotiations, all while managing the legal and financial aspects with tranquility.
You are unique, and so is your acquisition, and I will be your patient and dedicated ally at every step of this beautiful transaction.
Let's turn your dream into a reality, with a real estate broker who places your satisfaction at the top of their priority list!