I work for you and in your best interest
The real estate transaction is a complex process that requires specific knowledge and skills to be successful. As a real estate broker, I possess these qualities and put them at your service.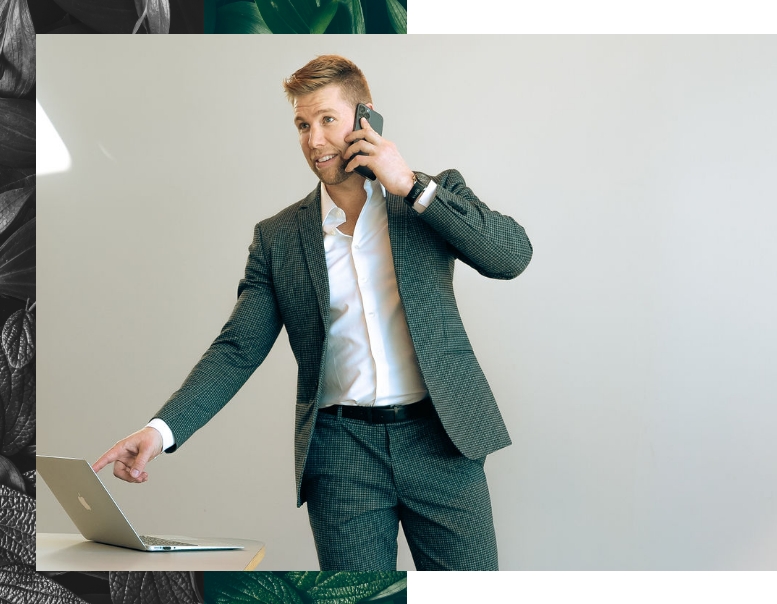 By choosing my services, you benefit from these four distinct advantages.
1
Service
Personalized and attentive service to each client, taking the time to understand their needs, preferences, and goals. Their empathetic and caring approach creates a trusting relationship, ensuring tailored support adapted to their specific needs.
2
Fair price
With their tools and sharp knowledge of the real estate market, they can provide you with an accurate and realistic evaluation. This allows you to make informed decisions with confidence.
3
Complete legal protection
Thanks to their mastery of real estate documents and laws, they ensure your peace of mind throughout the transaction. You can trust in their ability to guarantee legal compliance and provide you with a hassle-free experience.
4
Opportunity
Benefit from all opportunities through their extensive and well-established network of contacts. With their established relationships, they can open doors to many opportunities, offering you a valuable advantage in your real estate transactions.
Facebook and Google Reviews
Find the property
of your dreams
Benoit provides high-quality service and ensures that our needs are met from A to Z. He is very professional, available, friendly, and attentive! We recommend him without hesitation.
Marie
Benoît possesses all the professional qualities to help you buy or sell your house. My husband and I were fortunate to use his services for the purchase of our home. He was a great help to us in every way. Always available, he is there to respond to every request. Finally, his advice, honesty, efficiency, and professionalism are the keys to his success. I highly recommend him!!!
Soumaya Neggaz
Sold and bought with Benoit and no issues. I recommend him!
Math